Debit Card Management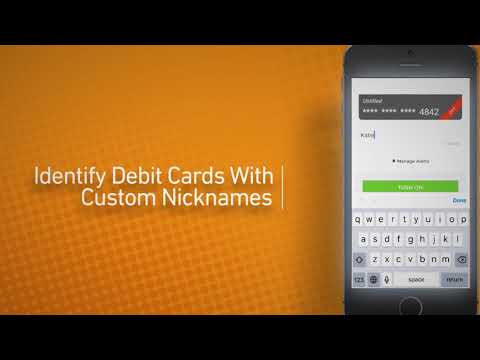 Next-gen mobile banking is all about convenience. Our card management features give users the ability to turn debit cards on or off with the touch of a finger. Users can also easily give cards "nicknames" to simplify card identification. See it for yourself in this quick 30 second video spotlight!
SPIN – Social Payment Instant Network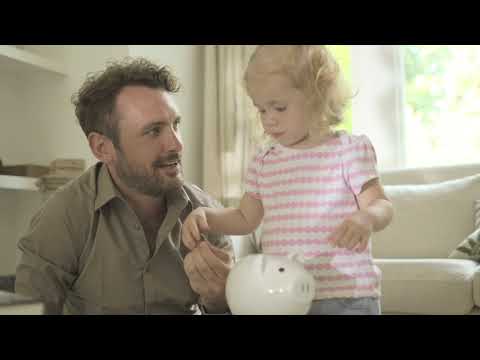 CSI's Social Payment Instant Network (SPIN) delivers the latest P2P payment technology and allows funds to clear in a matter of minutes. See how your bank and its customers can get a new SPIN on P2P payments today!